Submitted by mkamuiru on Wed, 07/05/2017 - 8:38am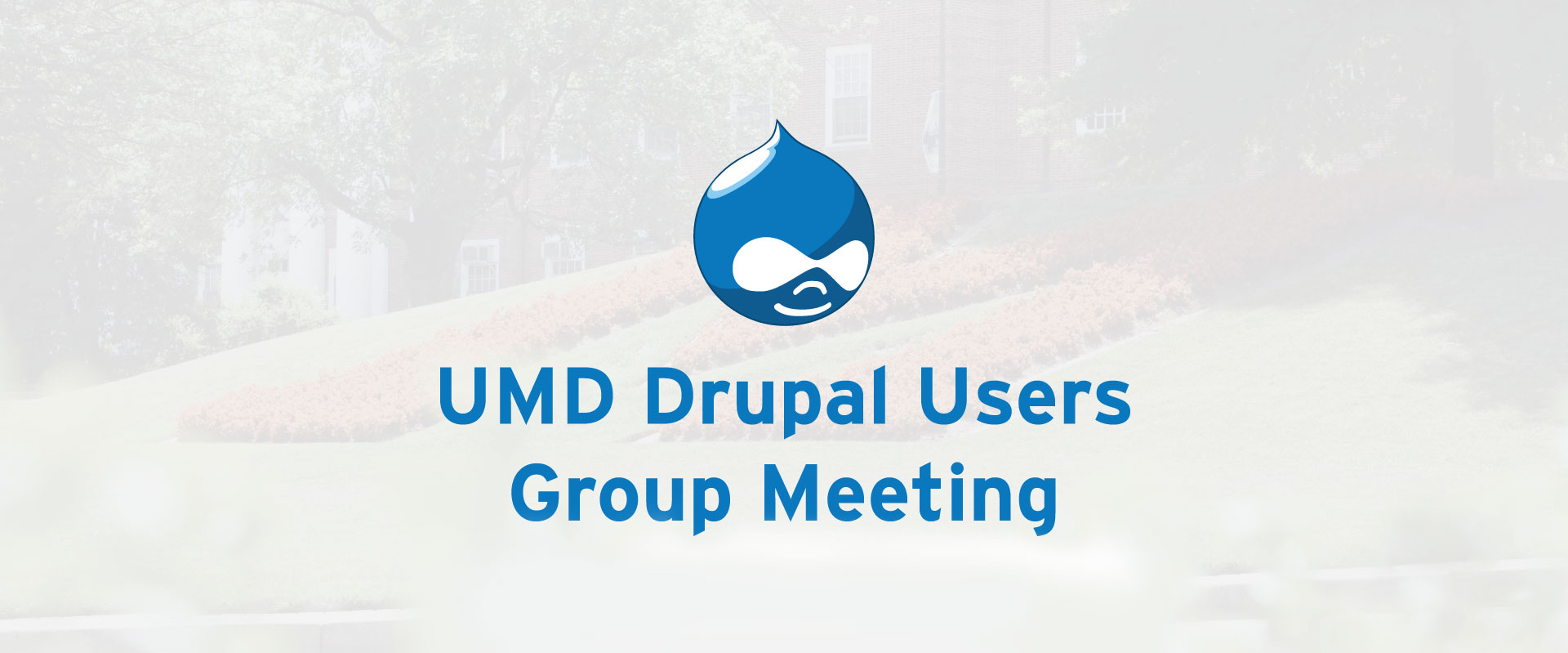 Hello All,
Please note that we will not have the
July 5th
(Today)
and
August 2nd
Drupal Users Group meetings to allow for any planned summertime vacations and to give opportunity to attend
DrupalGov 2017
which is taking place on
July 31st - August 2nd
at The National Institutes of Health Campus. Details here:
https://www.drupalgovcon.org
I would also like to follow up on our last meeting on Drupal 8 training with Fig Leaf. If we can secure a minimum of 6 people for a particular section (ex. 6 people interested in Drupal 8 Module Development - Advanced) then we can organize for an on-campus bootcamp for that section.
Site Building with Drupal 8 - Basic
Drupal 8 Layout and Theming - Intermediate
Drupal 8 Module Development - Advanced
Kindly let us know if you are interested in the Drupal 8 boot camp and more importantly when to schedule for it? My contacts are email:
mkamuiru@umd.edu
or by phone (301) 405 6164.
FigLeaf also has options for individual training programs in their Washington D.C. location. 
Thank you very much,
Michael Kamuiru